Bobike's bicycle safety seats, known for their contemporary style, are designed in the Netherlands and manufactured in Portugal. With over 38 years in the market, Bobike's safety seats have earned multiple prestigious awards, including the Stiftung Warentest, iF Design Award, and GIO Award. Recently, the brand received the EQTM (European Quality Trademark) recognition, further emphasizing their commitment to producing exceptional products.
Our awards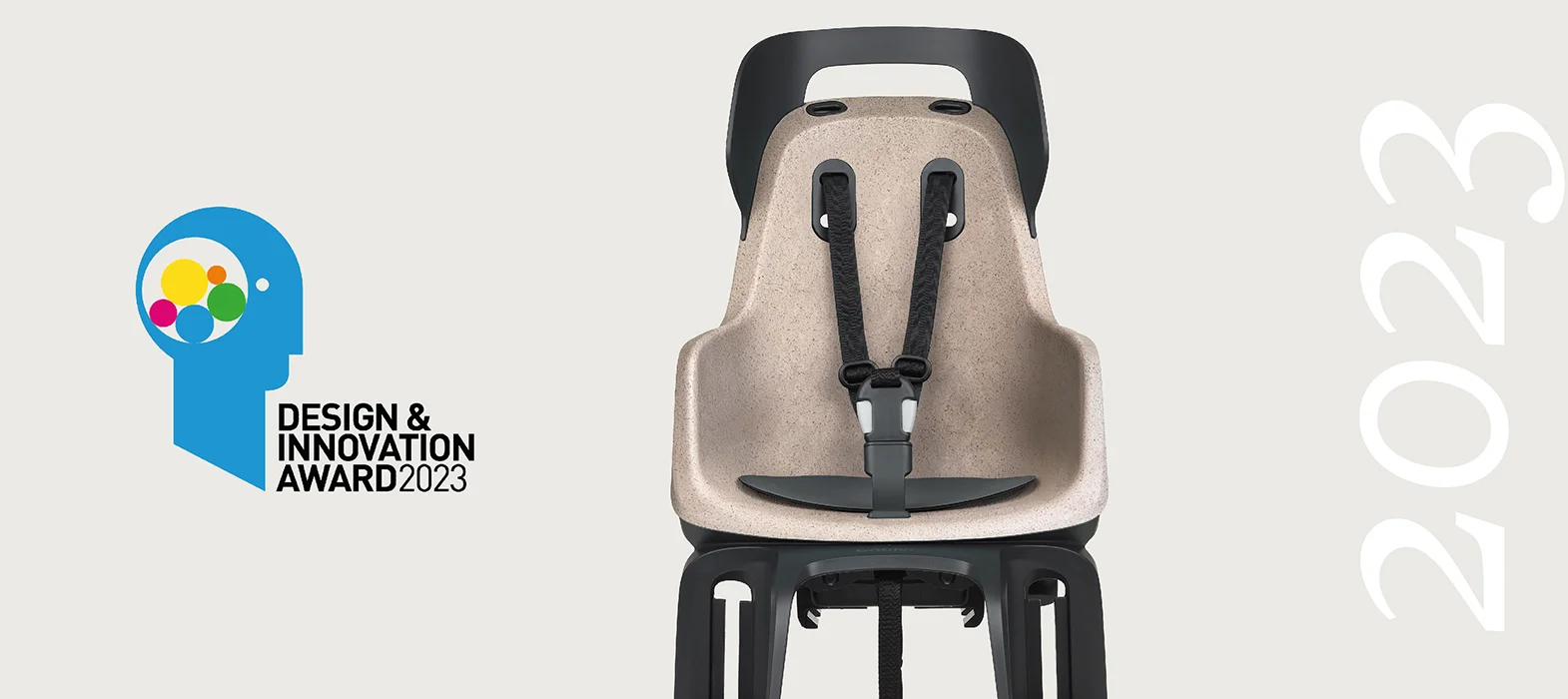 Design and Innovation Award 2023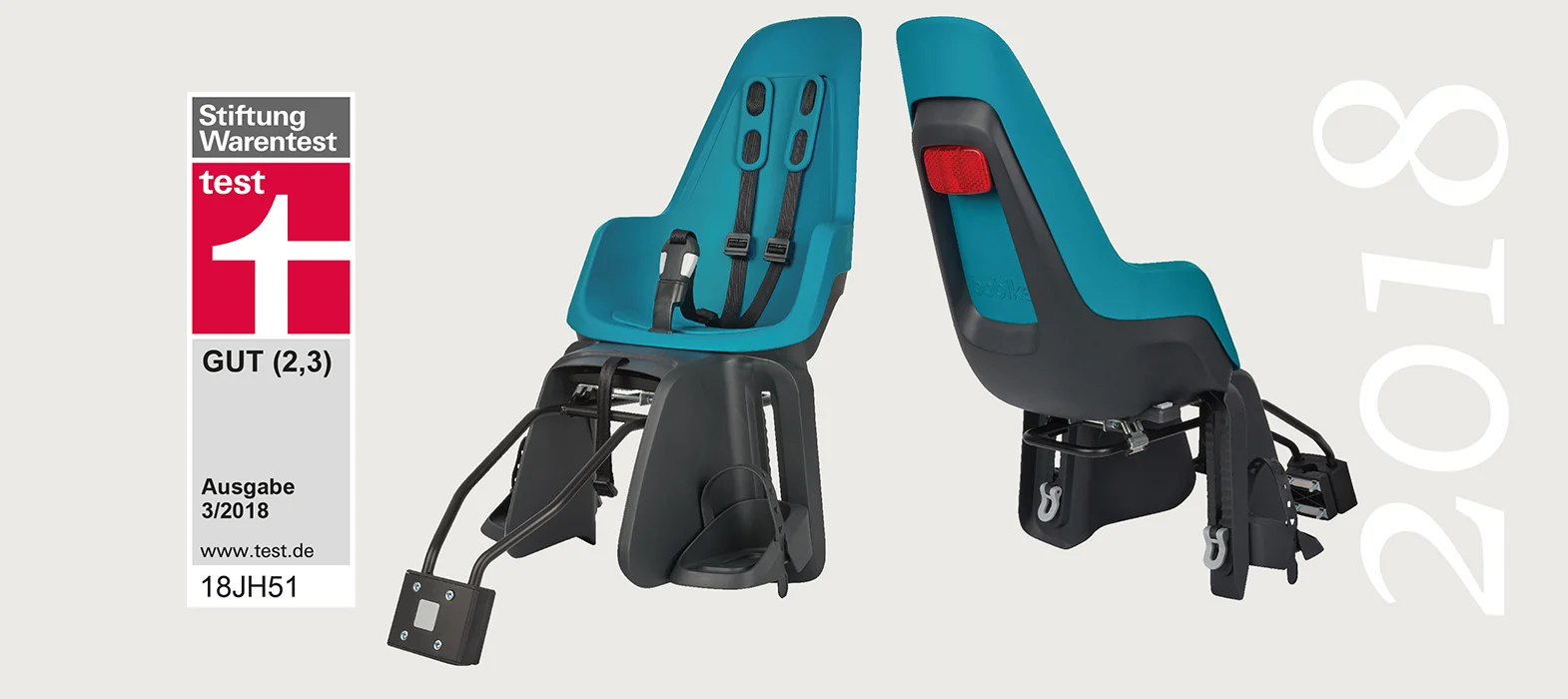 Stiftung Warentest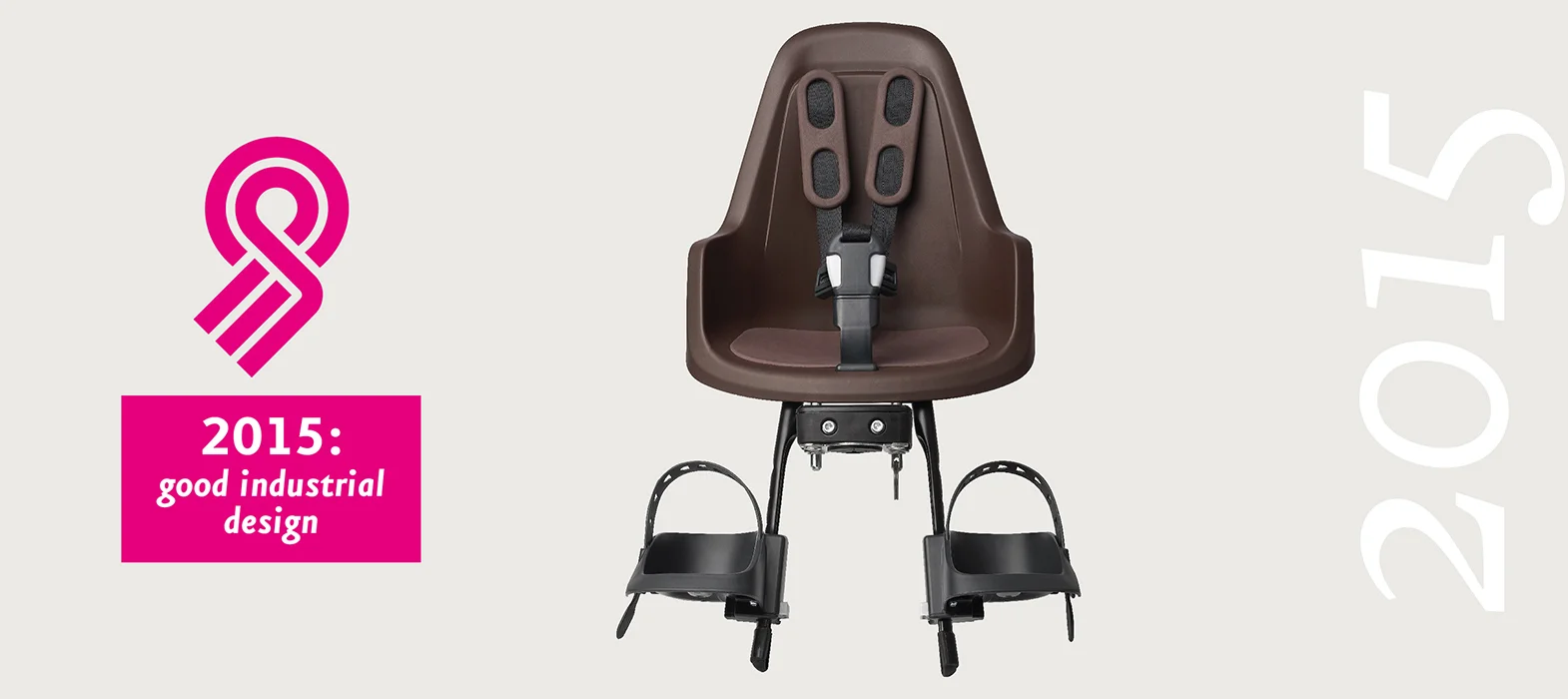 Good Industrial Design
The independent Stiftung Warentest carried out a detailed test and analysis of various bicycle seats on the market. Bobike ONE 1P&E-BD was one of the models tested and passed the test with flying colors. Bobike ONE 1P&E-BD model received top marks in the main test categories of safety, comfort, functionality, usability, durability and chemical tests.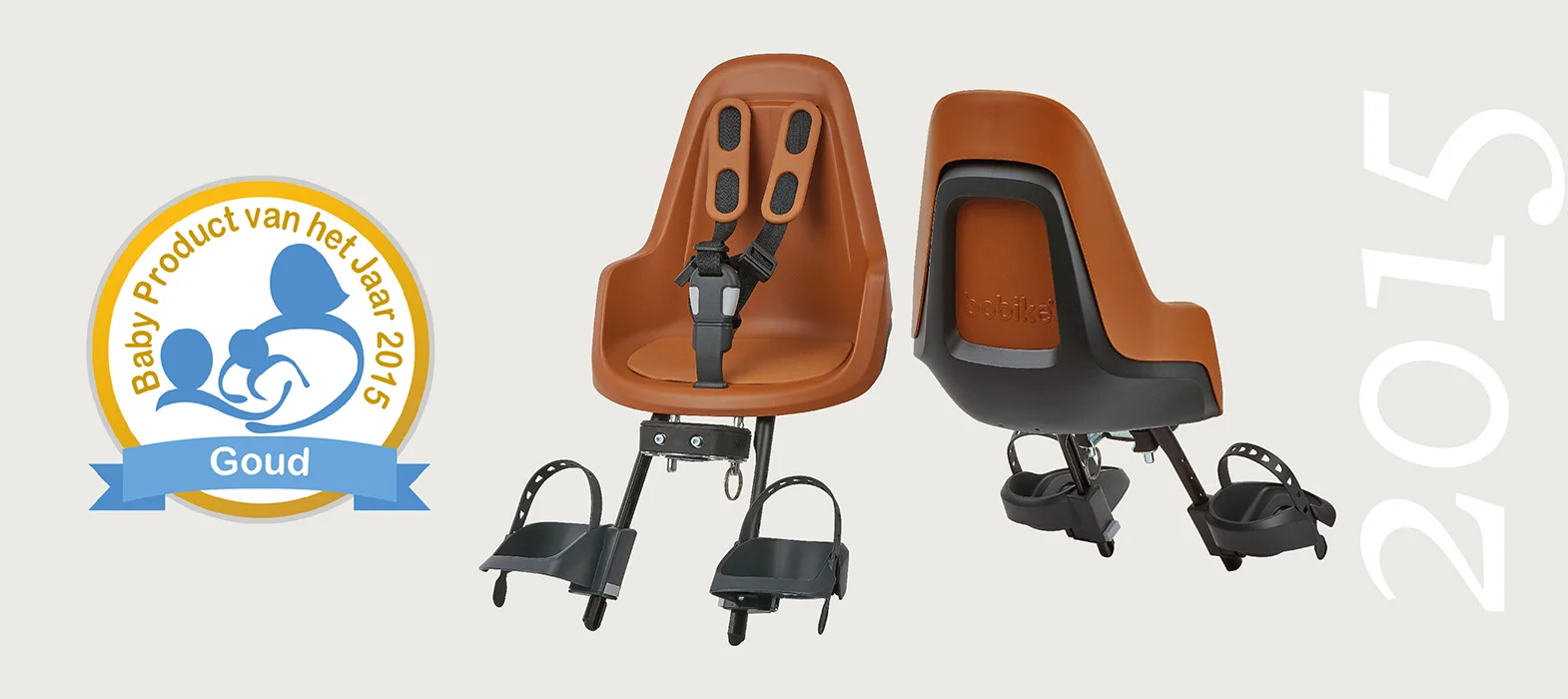 Baby Product van het Jaar
With this award, the Bobike ONE earned her spot in the select group of innovative products that got acknowledged by the jury. The double-walled body wrapping design and the colorfast material make it a durable and extra-safe children's seat, featuring a comfortable, shock-absorbing seat of water-repellent EVA material.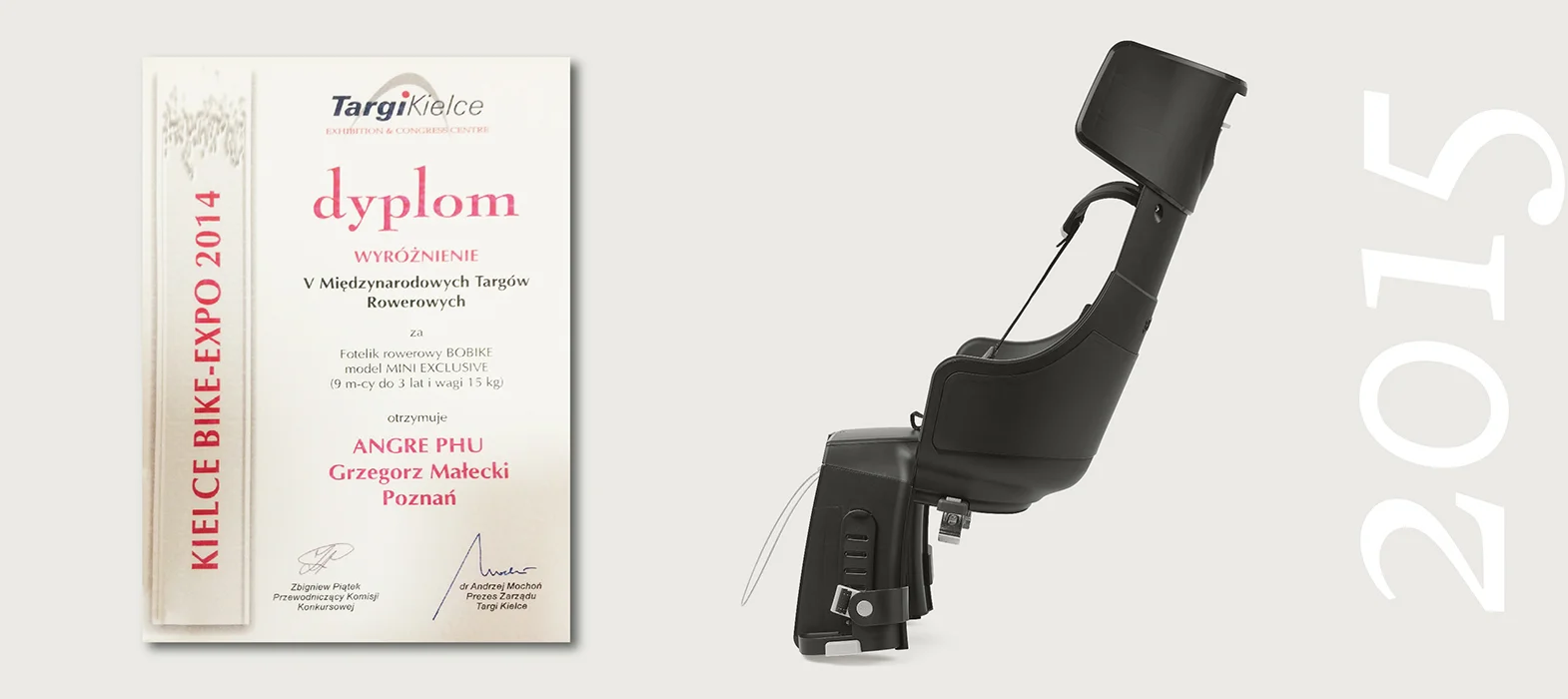 Kielce Bike-Expo
Targi Kielce Distinctions went to Bobike Exclusive Plus Tour bicycle seat. This award distinguished the exclusive safety of the seat, besides clever Dutch design, comfort and ease of use. Bobike Exclusive Plus Tour uses a unique double-walled design for all safety seats to ensure optimum protection.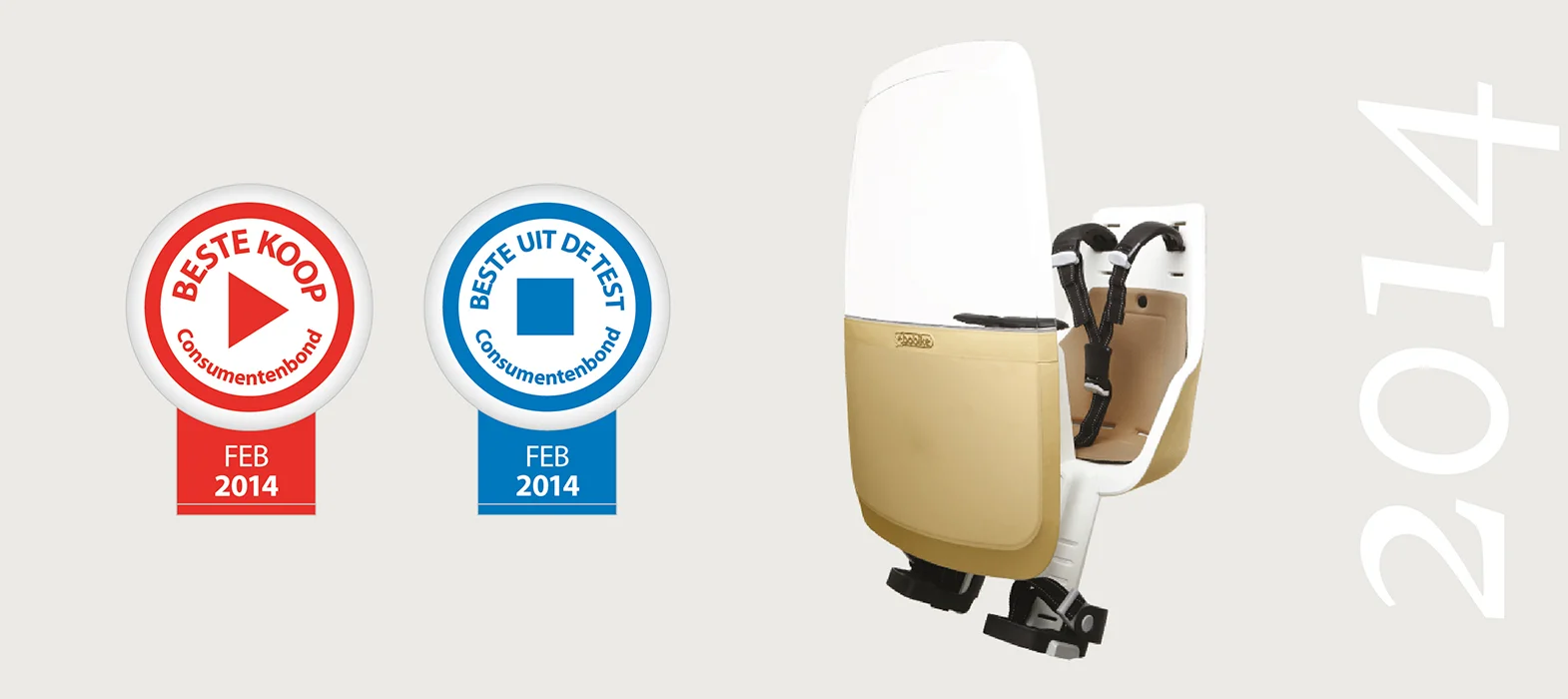 Beste Koop and Beste Uit de Test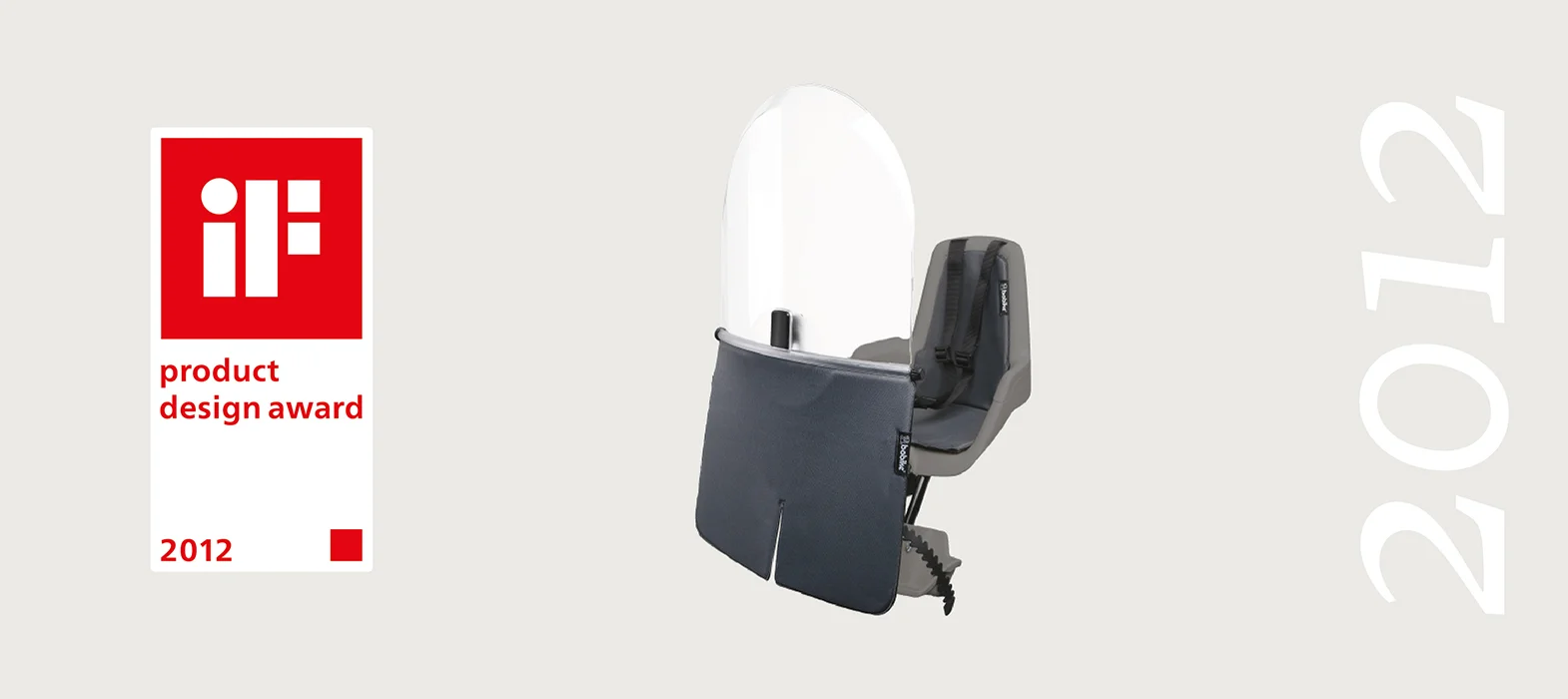 Product Design Award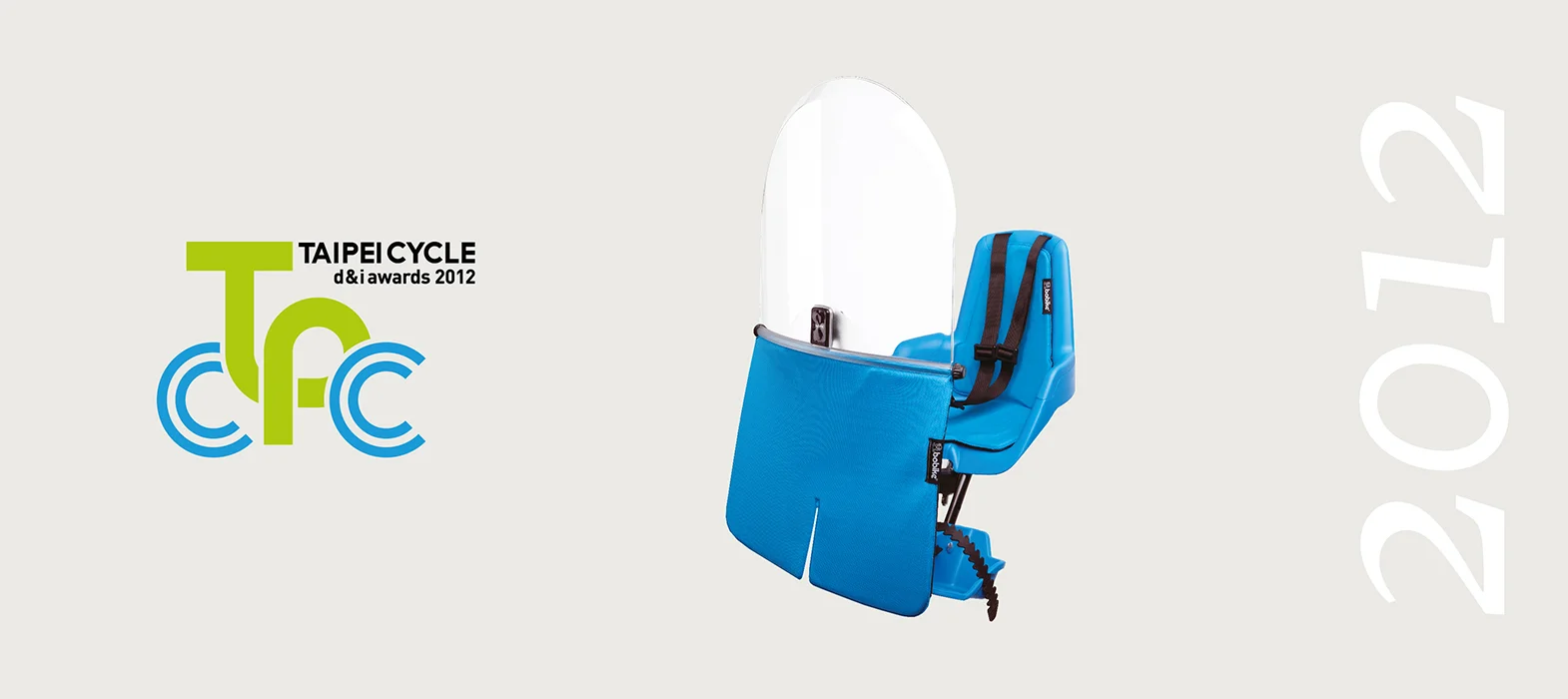 Taipei Cycle D&I Awards