Follow your dreams
Designed with the world in mind, the GO® advanced protective shell guarantees safety, ideal for areas without dedicated bike paths. Easy to use, this seat is perfect for active families tackling daily commutes. Choose from 5 charming pastel shades to match your style. Ready to embrace an active life with your family? 
Go® Mini
The Go® mini is a trendy, budget-friendly bicycle safety seat in gorgeous pastel colors for the front of your bike. An excellent choice for fashion-savvy first-time moms looking for a safety seat to reflect their personal style. The world needs a pastel filter from time to time.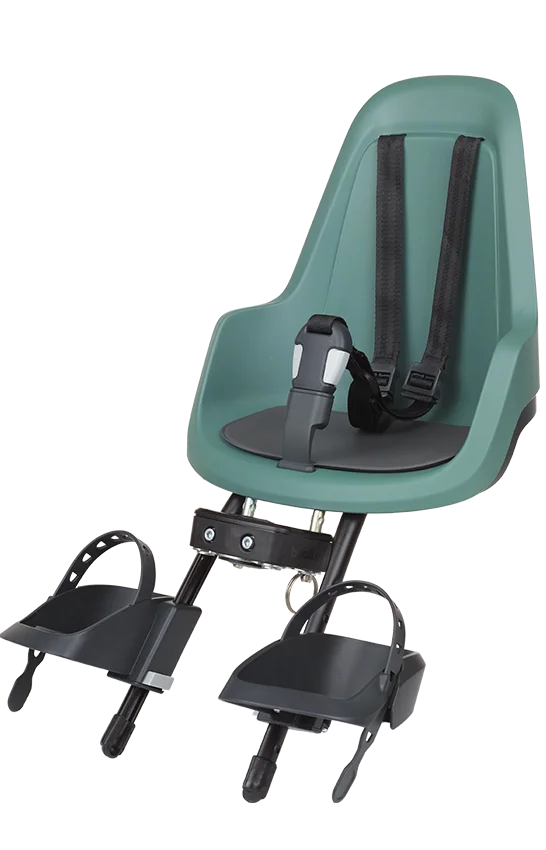 Go® Maxi
Discover the Go® Maxi in 4 versatile systems. Designed for both frame and rack attachment, a reclining option is available for your little one's comfort during nap time. An MIK-HD compatible version is also offered. The GO® is user-friendly, tailored for active families managing their daily commutes featuring an expanded lateral and head protection. Available in delightful pastel colors.