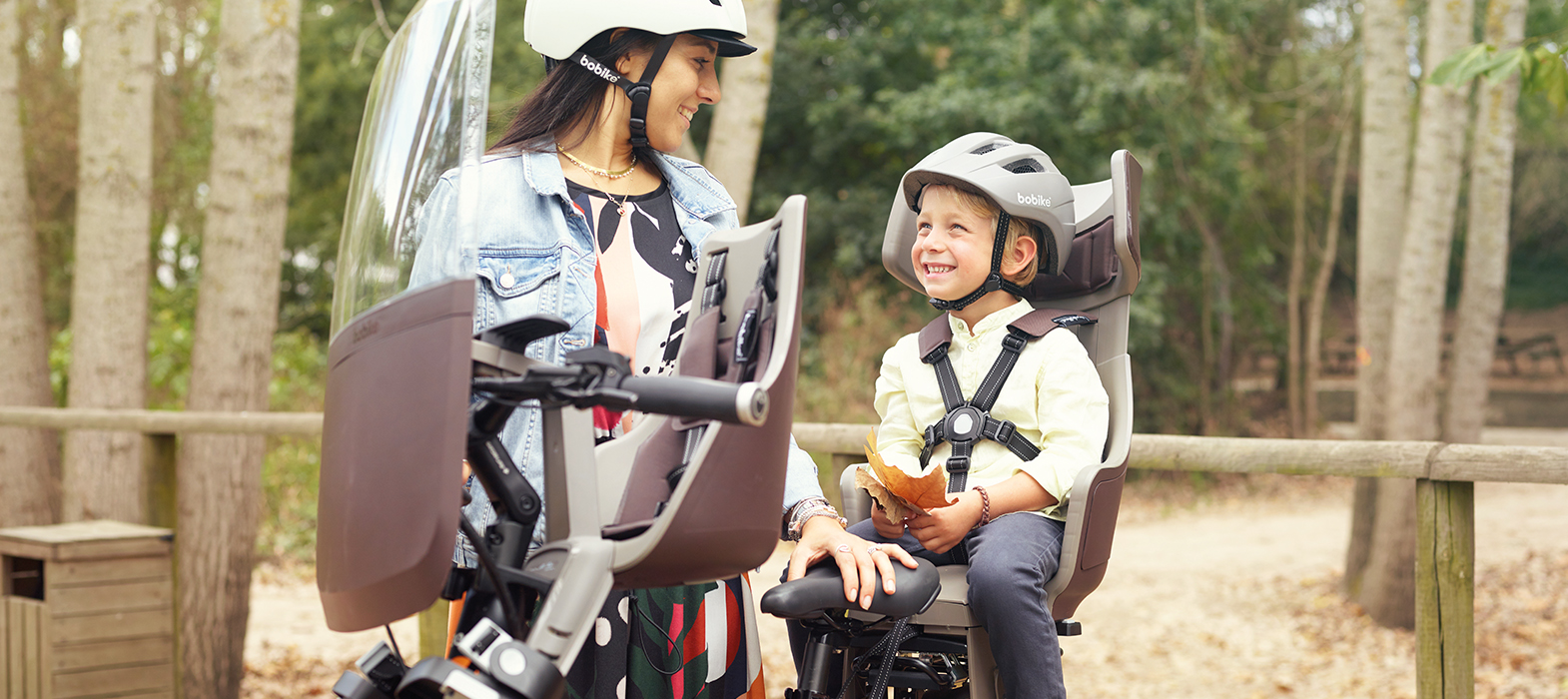 Targi Kielce Distinctions went to Bobike Exclusive® Tour bicycle seat presented to PHU ANGRE Grzegorz Małecki – Poznan.
Safety Awarded
This award distinguished the exclusive safety of the seat, besides clever Dutch design, comfort, and ease of use.
Bobike Tour uses a unique double-walled design for all safety seats to ensure optimum protection.  This safety is reinforced by the increased head protection area – ideal for long rides – whose height is adjustable according to the child's growth (up to 10 cm).
If you love to get out with your kids the Tour offers an adjustable headrest. The unique contoured belts are adjustable with one hand, and keep your baby upright, even when they fall asleep. This unique feature lets your children enjoy longer rides in comfort.
The Bobike Exclusive® Tour is a bicycle safety seat that can be mounted on the back of your bike and is suitable for children from approximately 12 months to 5 years of age or a maximum body weight of 22 kg.
Check the entire Exclusive® Collection here.